Passkeys have been gaining traction as an alternative to cumbersome and insecure passwords, but not all passkey solutions are the same.
Passkeys can use a range of passwordless authentication methods, from fingerprint, face and iris recognition to screen lock pins, smart cards, USB devices and more. They can be implemented as part of an account, application, cloud service, access management system, or password manager.
The top password managers are in the process of implementing passkey methods, but here we've focused on the best passkey products in general regardless of the access management product category we'd place them in. One thing all these passkey solutions have in common is that they're all certified by the FIDO Alliance, which along with the World Wide Web Consortium (W3C) sets passkey authentication standards and protocols.
See the Best Identity and Access Management (IAM) Solutions
Top Passkey Products:
Passkey Vendor Comparison
Passkey Vendor
Free Trial/
Free Version
Price
Devices
authID
14-day free trial
$2-$4 per account
Mobile and desktop
Aware Inc.
No
Inquire through the company's website
Mobile and desktop
Beyond Identity
Free version
AWS pricing starts at $10k for 165 users
Mobile and desktop
HYPR
Free trial
Starts at $5 per user per month
Mobile and desktop
LoginID
Offers a free Startup version
Custom pricing on request
Mobile and desktop
Ping IDentity
30-day free trial
Starts at $3 per user per month
Mobile and desktop
Thales
Free trial
About $20 per user
Mobile and desktop
Yubico
No 
Physical keys from $25 – $310
Mobile and desktop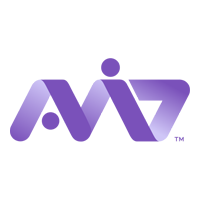 authID
authID is an enterprise identity authentication provider that promises "unphishable authentication." authID's multi-factor authentication (MFA) solutions included biometric authentication such as fingerprint recognition and facial recognition. authID stands out for its emphasis on biometric technology, ensuring strong security measures while prioritizing user convenience.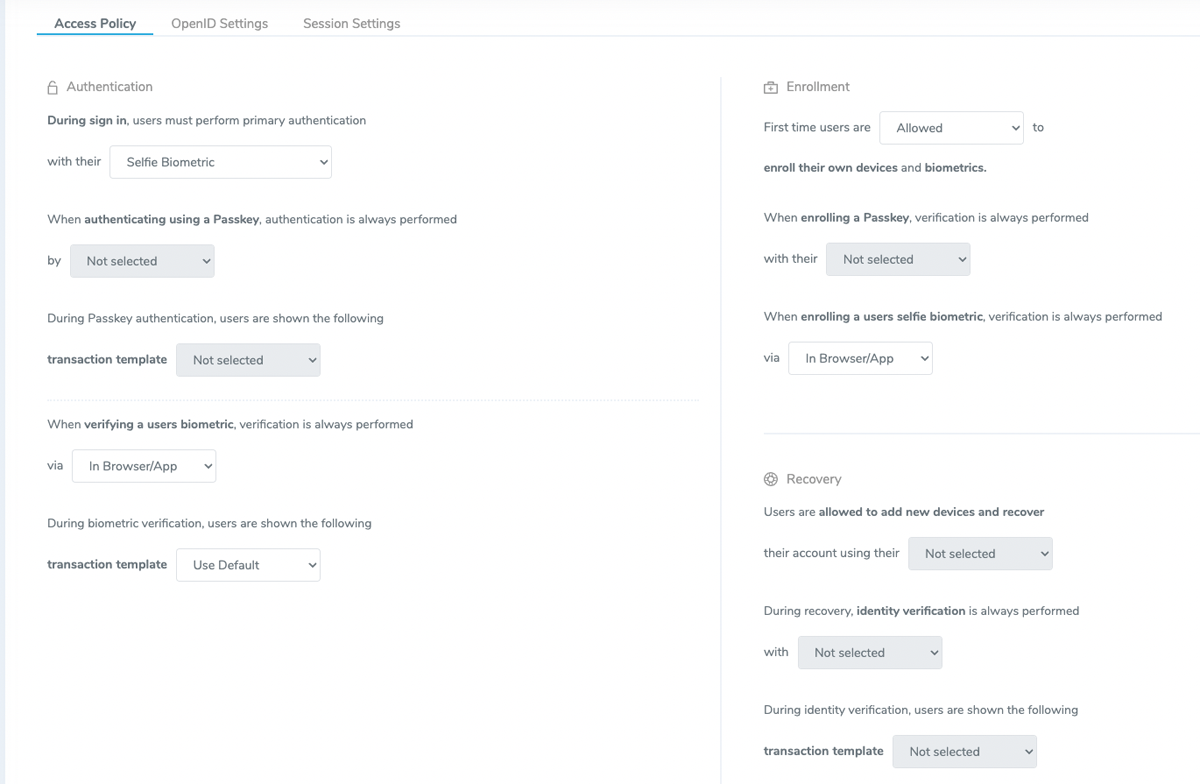 Key features
Biometric matching of selfie to ID photo
AI-liveness and anti-spoofing confirmation
Automated document security features check
Secure API response
Pros
Efficient and convenient user experience
Enhanced security through multi-factor authentication
Robust protection against phishing attacks
Biometric authentication for added security
Versatile platform compatibility
Cons
Reliance on device capabilities for facial authentication
Potential learning curve for new users
Limited data customization options
Price
AuthID offers three levels of pricing:
Standard: $2 per account up to 500 accounts, $1 one time license fee per enrolled account. $600/year minimum
Premium: $4 per account up to 500 accounts, $1 one time license fee per enrolled account. $1,200/year minimum
Enterprise: Contact sales. 500+ accounts, $1 one time license fee per enrolled account
See the Best Facial Recognition Software for Enterprises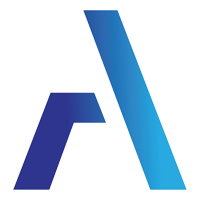 Aware Inc.
Best comprehensive solution
Aware Inc. offers a range of identity and biometric solutions, and its passkey solutions focuses on biometric authentication methods such as fingerprint recognition, facial recognition, and iris scanning. Aware provides flexible and scalable solutions that can be integrated into different systems and applications, giving the company's solutions a wide range of potential uses.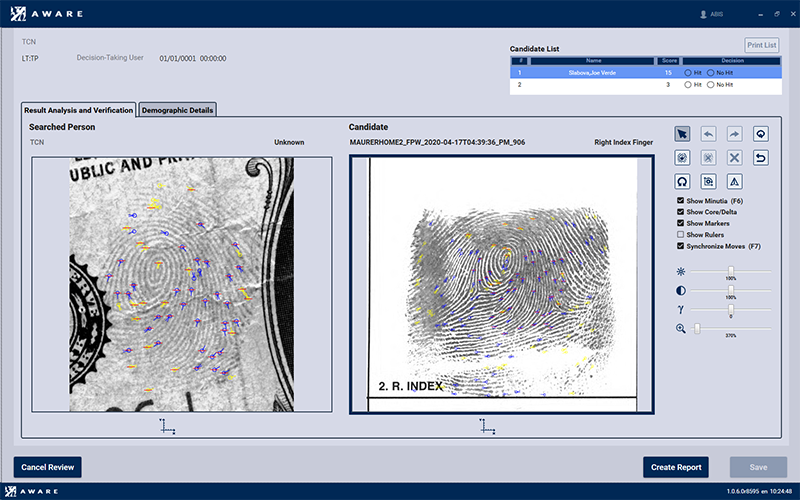 Key features
Mobile biometric authentication
Biometric search and match SDKs (fingerprint, face and iris)
Biometric enrollment SDKs
Biometric platforms
Turnkey solutions
Biometric applications
Identity text analytics
Pros
Comprehensive product vision covering all common features
User-friendly system with easy navigation
Interoperability with a wide range of third-party software
Stable and mature company with excellent customer service
Implementation of advanced features like facial recognition and fingerprint scanning
Innovative approach and use of next-generation technology
Cons
Occasional instability and interoperability challenges
Price
Aware Inc. does not publicly provide pricing but potential buyers can inquire through the company's website.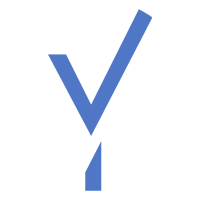 Beyond Identity
Best for workforce and customer MFA
Beyond Identity bills itself as "phishing-resistant, passwordless multi-factor authentication." The company leverages device-based cryptography and secure certificates to authenticate users, removing vulnerabilities associated with passwords. Beyond Identity's solutions target workforces, DevOps and customers, offering a secure and user-friendly authentication experience.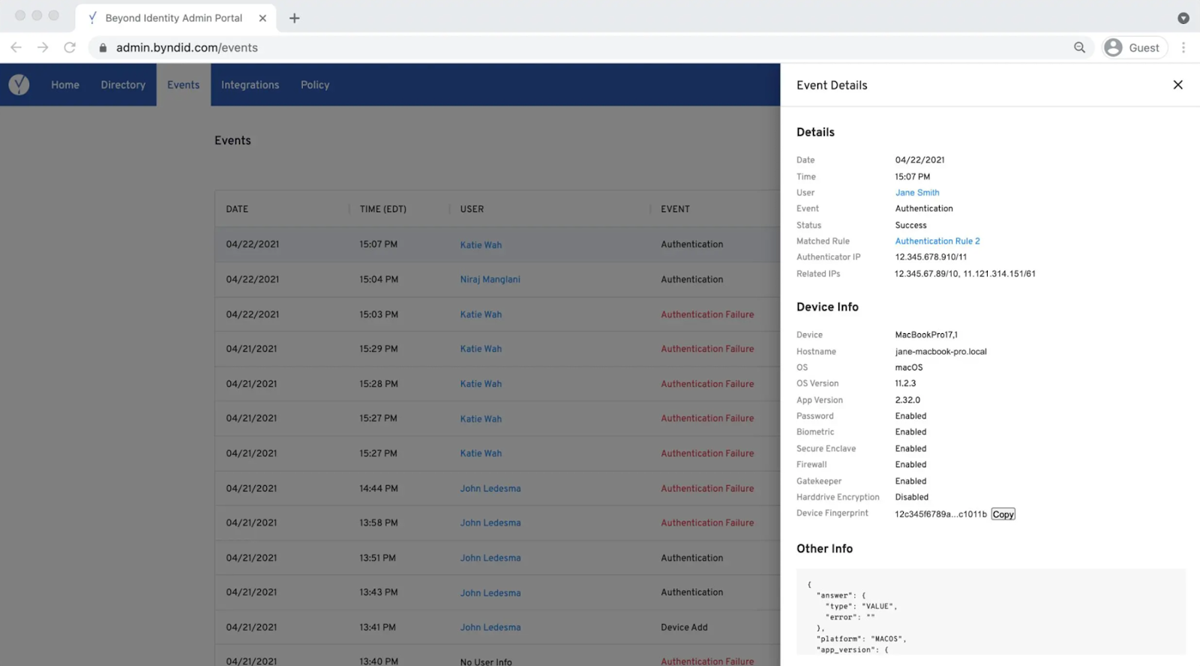 Key features
Passwordless MFA
Device trust
Phishing-resistant MFA
Zero trust authentication
End user self-signup and recovery
Device security posture checks
Zero trust policy engine
Pros
Offers a free version
User-friendly interface
Quick deployment
Cons
Price
Beyond Identity doesn't reveal pricing, but AWS offers Beyond Identity Secure Workforce packages, ranging from the Starter Package for 165 users starting at $10,000 per year up to the Secure Developer Bundle priced at $108,000 per year for 1,000 users. For a customized price quote, visit Beyond Identity's sales page.
See the Top Zero Trust Security Solutions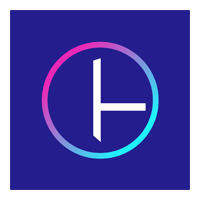 HYPR
Best for distributed workforces
HYPR is a passkey solution company that focuses on passwordless multi-factor authentication. The company's solution is designed to decentralize user credentials and store them securely on personal devices. HYPR's decentralized approach enhances security by reducing the risk of centralized credential databases being compromised. The company supports a range of authentication methods and solutions, including biometrics, smart cards, and mobile devices.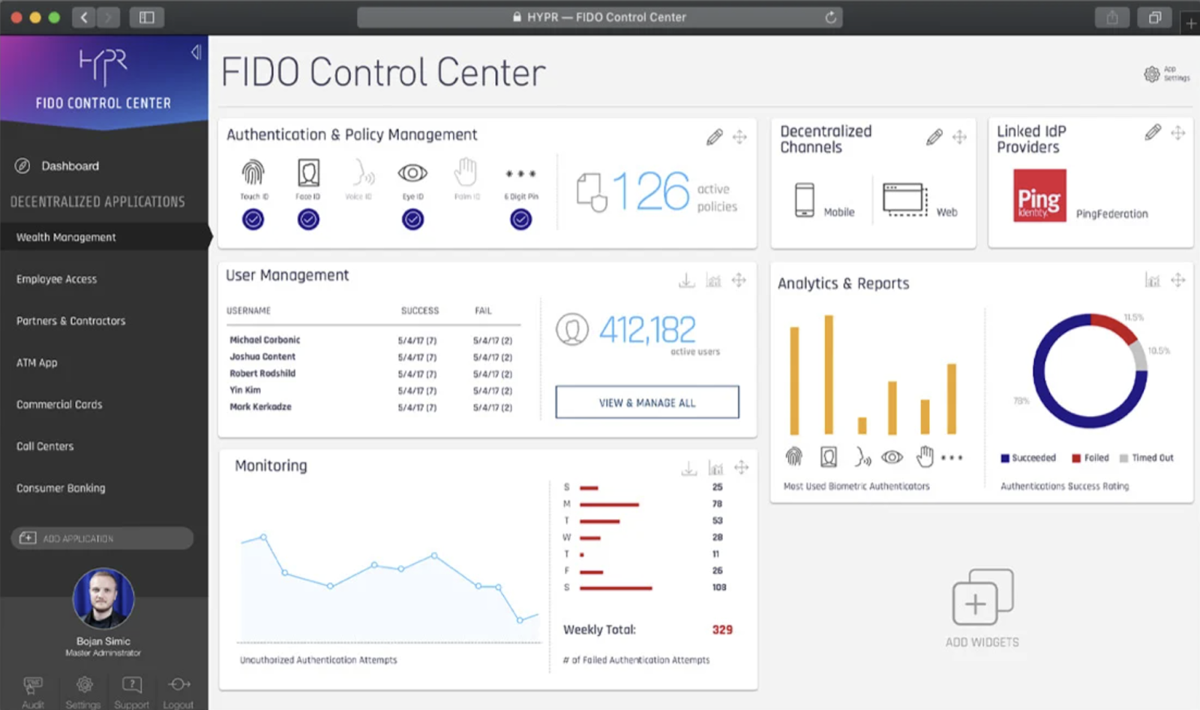 Key features
Desktop MFA client
Software development kit (SDK)
Passwordless integrations
Centralized management via FIDO Control Center
Works with a range of identity and technology platforms
Policy enforcement
Remote workforce support
Pros
Effortless MFA with simple sign-in process
Easy improves credential security
Cons
Occasional error messages during sign-in, but can be resolved
Windows credential manager issues sometimes affect Chrome/Outlook passwords
Limited web integration
Price
Hyper offers competitive pricing for its workforce solution, starting at $5 per user per month, which can be billed annually. Additionally, on AWS, the Hyper Enterprise package caters to organizations with 1,000 active users, priced at $66,000 per year.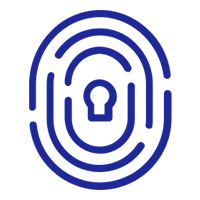 LoginID
Best for e-commerce applications
LoginID is a passkey solution company that offers passwordless authentication solutions for businesses. One of LoginID's unique features is the ability to leverage existing email and phone numbers as user identifiers, simplifying the onboarding process for businesses and users alike. LoginID has particular appeal for finance, payment and DevOps uses.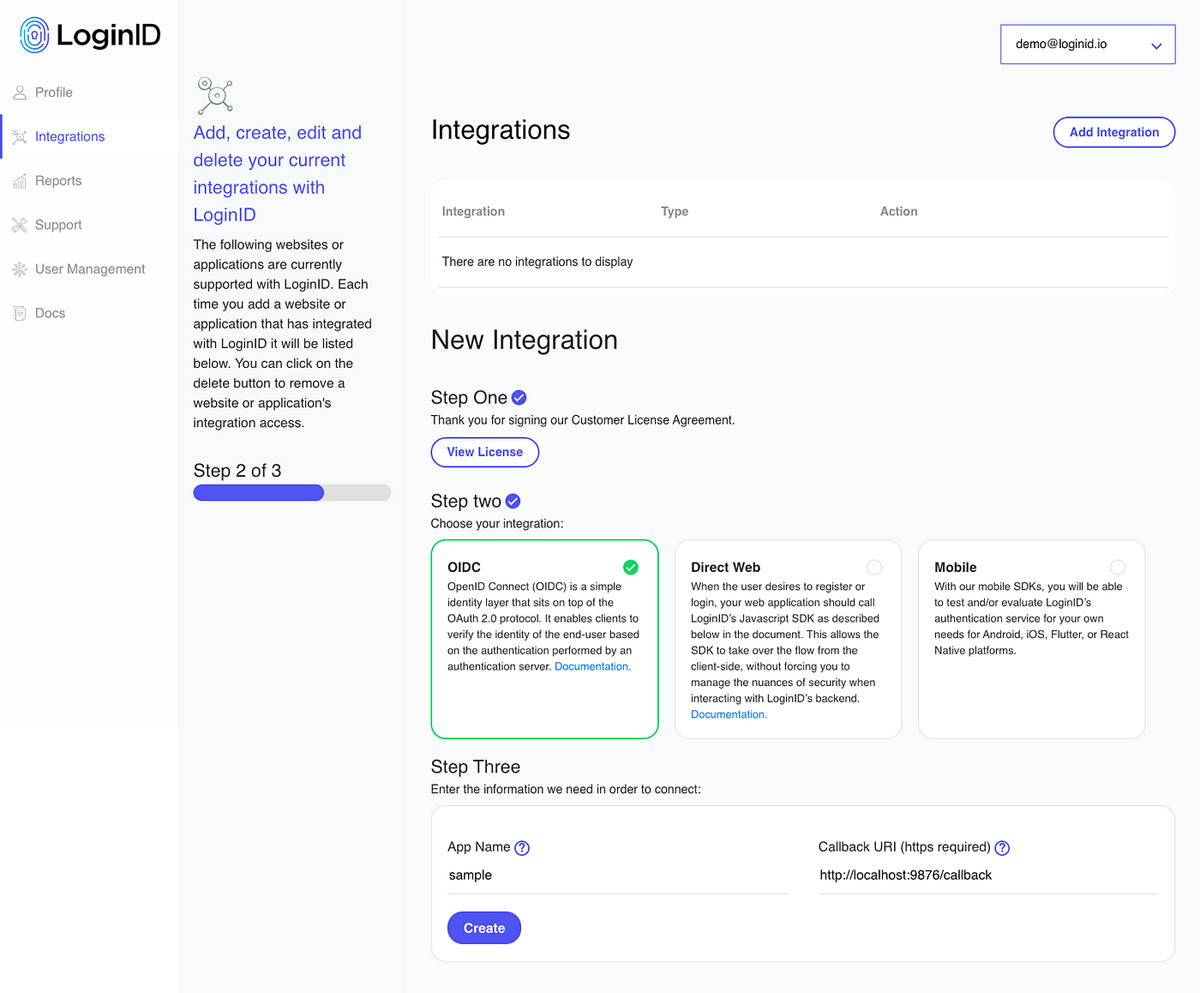 Key features
FIDO2/UAF integrations
WordPress integration
Multi-device management
Cloud, private cloud, and on-premises solutions
Offers SDK and API connections
Pros
Strong authentication standards with the use of 3D secure protocol
Frictionless checkout experience, eliminating redirects and password entry
Liability shift, allowing merchants to shift fraudulent chargebacks liability to card issuers
Enhanced security for crypto exchanges and digital wallets
Rapid authentication and easy management
Wide platform compatibility with major operating systems and browsers
Cons
Exemptions from strong customer authentication may not benefit from the liability shift
Limitations of merchants under fraud monitoring programs
Reliance on device security for biometric authentication
Limited information on data customization options
Price
LoginID doesn't publish pricing information, but the company offers a free Startup version that comes with FIDO2/UAF integrations, multi factor authentication (mfa), dashboard, WordPress integration, multi-device management, cloud hosting, and email/live chat support. Customized pricing is required for enterprises.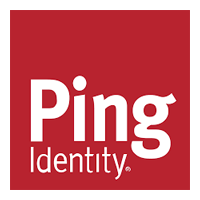 Ping Identity
Best for application integration
Ping Identity provides comprehensive identity and access management solutions. Their passkey solution focuses on providing secure single sign-on (SSO) and multi-factor authentication capabilities. Ping Identity stands out for its 1,800+ integrations and extensive range of identity management features, allowing businesses to manage user identities, access controls, and authentication across a wide range of applications and systems.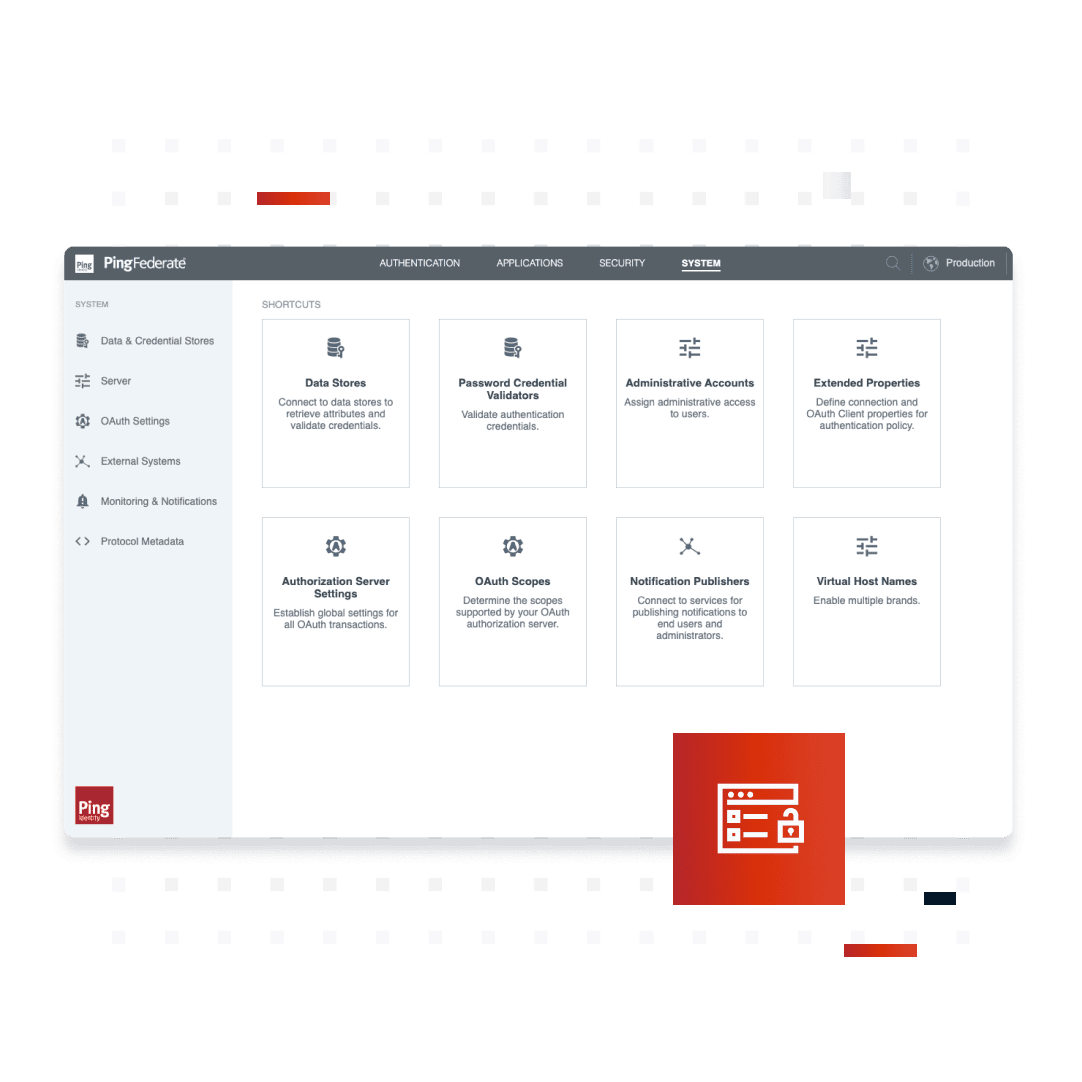 Key features
Orchestration
Fraud detection
Risk management
Digital credentials
Web API access and API intelligence
Dynamic authorization
Pros
Offers a robust set of features that rival top-notch identity and access management (IAM) solutions
Seamless integration with other products in Ping's comprehensive lineup allows for enhanced functionality and customization
Cons
Product catalog can be overwhelming and may lead to confusion due to overlapping features and offerings
Certain essential features are only available when purchasing bundled products, limiting flexibility in some cases
Price
Customer Pricing
Essential plan is $44,000/year
Plus plan is $66,000/year
Premium requires custom pricing
Workforce Pricing
Essential plan is $3/month/user
Plus plan is $6/month/user
Premium requires custom pricing
Ping Identity also offers a 30-day trial for both Customer and Workforce plans
See the Top Single Sign-On (SSO) Solutions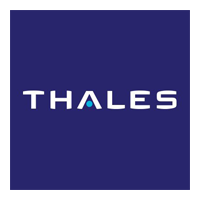 Thales
Thales offers a broad range of access management solutions. The company's passkey solution focuses on providing secure authentication and encryption methods. Thales offers hardware security modules (HSMs) and smart cards that can securely store and process cryptographic keys, enhancing the overall security of passkey-based authentication. The company's broad range of access solutions makes it a good choice for enterprises with high security needs.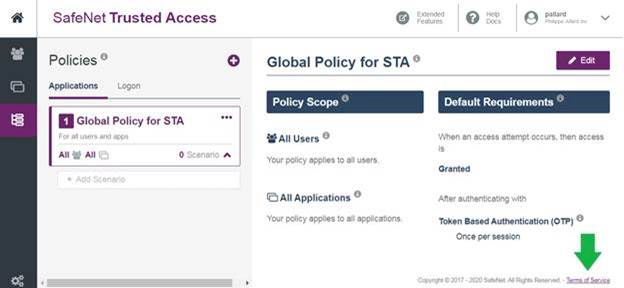 Key features
SafeNet Trusted Access, Agents and Mobile Pass+
API References
Identity and authentication as a service
Cloud SSO
Pros
Easy setup process with knowledgeable technicians assisting in initial setup and configuration
Users are not limited to mobile approval; Thales accommodates those without constant access to a mobile device
Effective use of hardware tokens and grid methods
Strong protection for servers, files, and accounts
Cons
Occasionally requires multiple pushes/approvals for connectivity to some aspects of the internal network
Price
Thales SafeNet Trusted Access offers a free trial on all its plans, but doesn't publish pricing. The only pricing we could find is UK government pricing starting at $20 per user.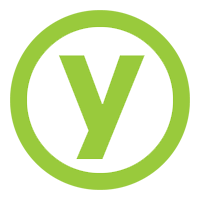 Yubico
Yubico is a passkey solution company that specializes in hardware-based authentication devices. They provide USB and NFC-based security keys, such as the YubiKey, which can be used for strong multi-factor authentication. Yubico's unique offering lies in its hardware-based approach, providing an additional layer of security and protection against phishing attacks and other online threats.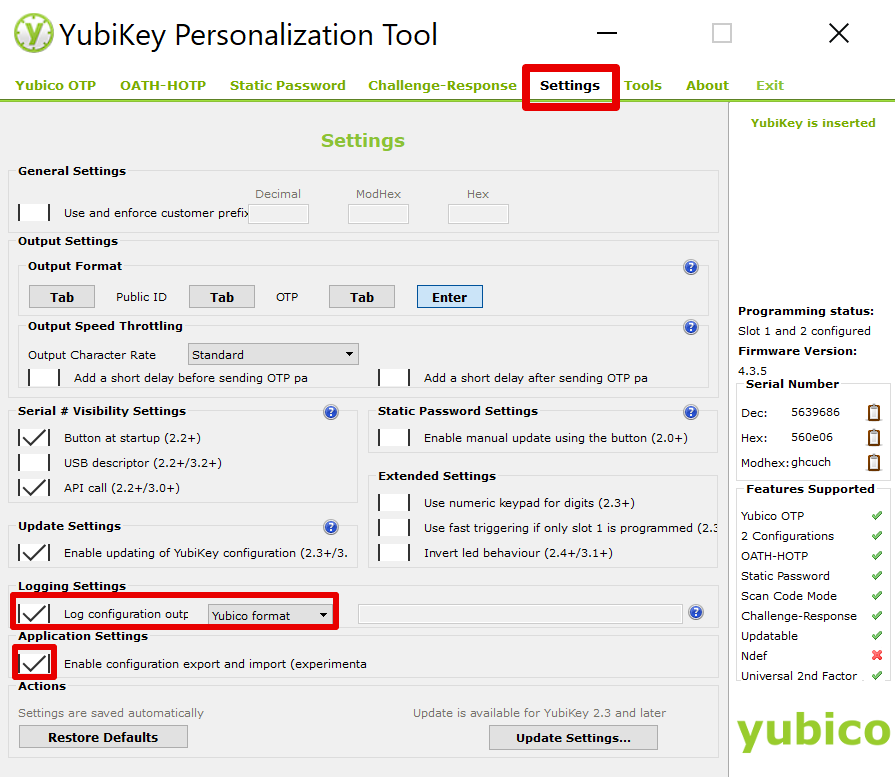 Key features
Comes with physical keys
Phishing-resistant MFA
Offers a range of authentication options and devices, including biometric keys
Pros
Easy to use
Strong physical layer of protection guarding against phishing attacks and credential theft
Works offline, offering convenience in a range of situations
Wide range of platform, app, and website support
Compatible with major operating systems
Cons
Limited availability for certain websites and apps, potentially restricting its usage
Less customization options than some other tools
Can require a learning curve for new users
Price
Yubico offers a range of pricing options for their physical security keys. Keys range from $25 to $90, while bundles start at $310. Enterprise pricing depends on the number of users requiring Yubico keys and you can get an estimated quote through their online calculator.

Passkey Solution Buying Considerations
Buyers in the market for a passkey solution should look for a vendor that most closely aligns with their needs. Considerations include:
Application integration: Are the applications your organization uses covered by the passkey solution? This could be anything from collaboration and CRM tools to security systems, servers, files, and more.
SSO and IAM integrations: The best solution for some organizations may be to simply strengthen an access management tool you're already using.
Security needs: Is the security provided by the tool adequate for your needs? Are protocols and implementation strong enough to meet your security and compliance requirements?
Ease of use: Will the passkey solution fit your environment, and will users embrace it? An authentication solution is only as good as user compliance.
Price: Can the passkey solution do what you need at a price that's reasonable?
Bottom Line: Passkey Solutions
Passkeys are a convenient and secure way for moving beyond the limitations of passwords and ensuring user compliance. With a range of authentication methods ranging from biometric data to codes and hardware, passkeys are poised to become the de facto authentication standard for a wide range of access management solutions. Adopting passkey solutions will give organizations a big advantage in stopping credential theft, phishing attacks and other access threats.
Read next:
Get the Free Cybersecurity Newsletter
Strengthen your organization's IT security defenses by keeping up to date on the latest cybersecurity news, solutions, and best practices.