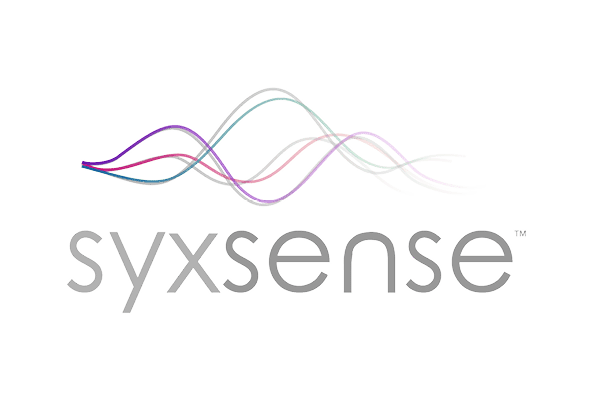 Syxsense Secure is an all-in-one endpoint security platform that centralizes vulnerability scanning, EDR, and patch management tools. It provides visibility into the activity of every endpoint device within your organization's network so you can prevent, identify, and mitigate threats before they can cause any damage. Although Syxsense does not list any straightforward pricing information on their website, you can contact their sales team for a personalized quote or start with a 14-day free trial to test drive the platform for yourself.
Notable Syxsense Secure features
Before any threats are even detected, Syxsense Secure scans your network for potential vulnerabilities and deploys patches with the click of a button. This includes patches for operating systems as well as third-party applications. Then, it uses artificial intelligence to monitor for unusual activity, and automatically isolates impacted devices before harm can spread.
From an EDR perspective, Syxsense also enables root cause analysis and blacklisting/whitelisting to understand isolated incidents and prevent them from happening again without disrupting normal processes. This platform provides constant, real-time data and device monitoring, so you never have to worry about being caught off guard by a hidden vulnerability or malicious attack.
Syxsense Secure advantages
Like other endpoint protection platforms, one of the biggest advantages of Syxsense Secure is the ability to gain a singular view of all enrolled devices with a network topography map. This includes smartphones and tablets your employees may use to access your network, as well as Internet of Things devices. All of this data comes together in centralized dashboards that can be customized with dynamic widgets in a user friendly drag-and-drop interface.
This visibility is then set into action with automated scanning and remediation capabilities. Syxsense actively monitors your internal endpoints as well as your network perimeter for any unexpected behavior. If it detects something unusual, it immediately quarantines the impacted devices, creates a detailed incident report, and sends an alert to all relevant users.
In the age of remote work, Syxsense's remote support tools should not be taken for granted. Regardless of where your team is located, what types of devices need to be monitored, or how they're used, you can manage endpoint security for your entire network from one remote location with no blind spots. Additionally, the cloud storage space provides one central location to store all audit logs, incident details, and other compliance requirements.
Syxsense Secure disadvantages
Although Syxsense provides a number of advantageous features, there are some drawbacks to consider. First and foremost, some customers have reported a glitchy user interface, especially with some of the remote connectivity tools. This is less than ideal for usability, especially for distributed workforces that rely on their remote tools to stay connected.
Additionally, the cloud-based Syxsense deployment has a tendency to cause some lagging. This isn't uncommon for similar cloud products, but it can certainly be frustrating to deal with while trying to address potential threats. Another frequently highlighted drawback is the lack of documentation for some advanced features, which makes it difficult to quickly realize the full benefits of Syxsense when you're deep in the weeds of configuration or troubleshooting.
Get the Free Cybersecurity Newsletter
Strengthen your organization's IT security defenses by keeping up to date on the latest cybersecurity news, solutions, and best practices.